Richy life Club - Experience Luxury in Dubai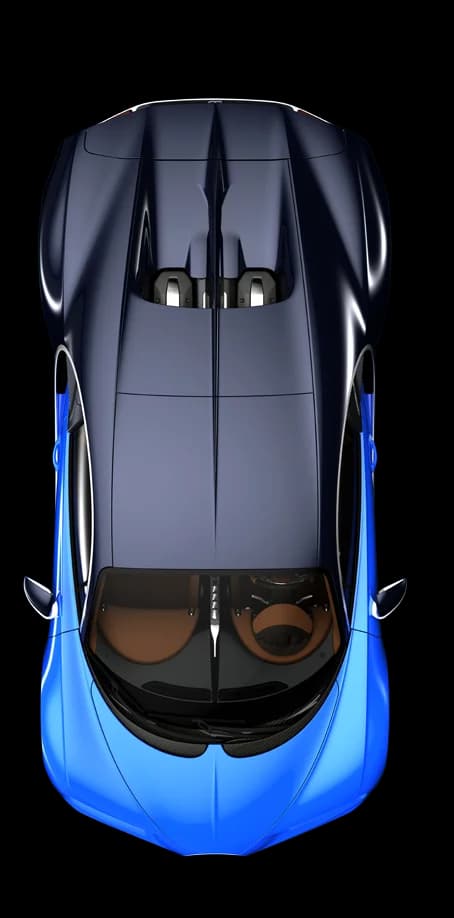 RICHYLIFE
CLUB
Richy Life, based in Dubai and Turkey, is a leading provider of luxurious holidays. Visit Richy Life for your next fantastic getaway from your bustling daily schedule and to live life to the fullest. We serve as a substitute for and synonym for the opulent existence. There is no better site than Richy Life if you want to have an enjoyable vacation away from home. We welcome visitors and travelers who want to stay in luxurious villas and opulent bungalows. Our acclaimed and exclusive trip packages are available to travelers worldwide.
At Richy Life, everything is lavish and upscale. The moment you make a reservation with us, you begin living a grand and opulent existence. High-class automobiles, helicopters, private aircraft, and yacht are available to our guests for luxurious and exotic excursions. Your time with us will be some of the finest times of your life. Your luxury vacations will be planned and mapped out by our highly skilled and experienced team of travel experts. Our goal is to provide our visitors a vacation like none they've had before.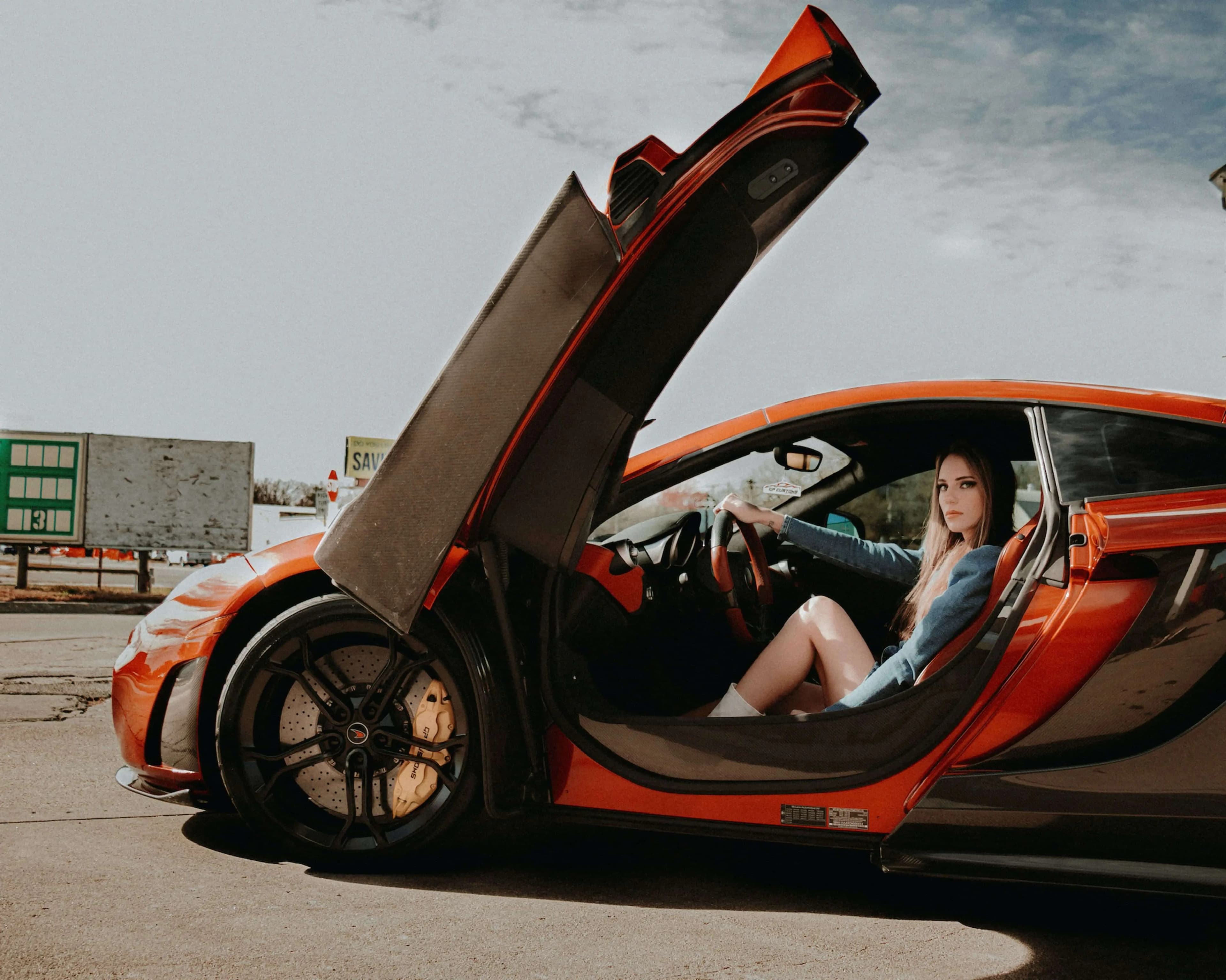 Im a car enthusiast, and RichyLife Club's premium car rentals allowed me to experience some of the finest cars in the world. It's like having a garage of dreams! 
- Thrilled Guest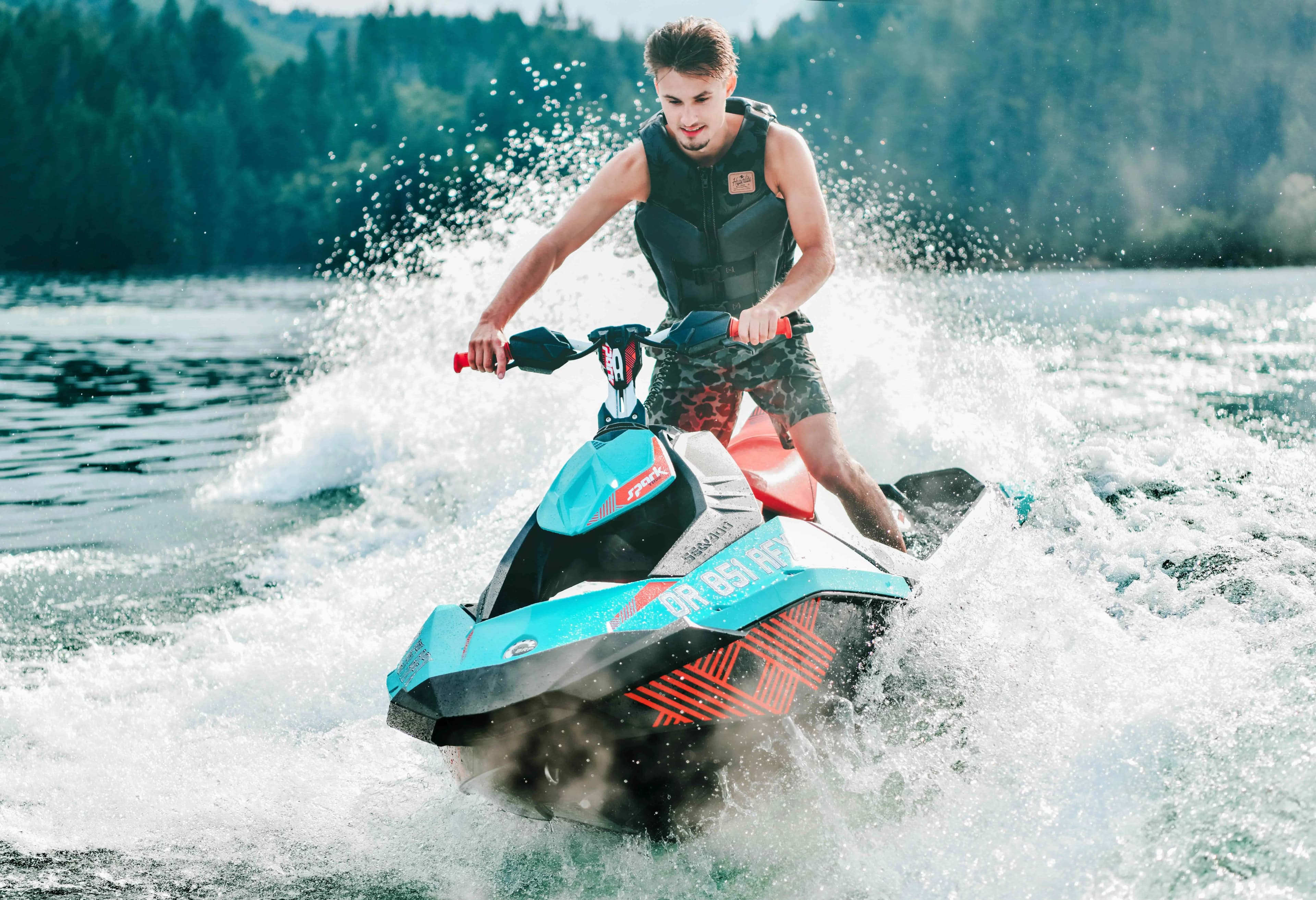 Being a UAE resident, RichyLife Club has shown me the hidden gems of my own country through their exclusive services. An amazing way to explore! 
- Joyful Adventurer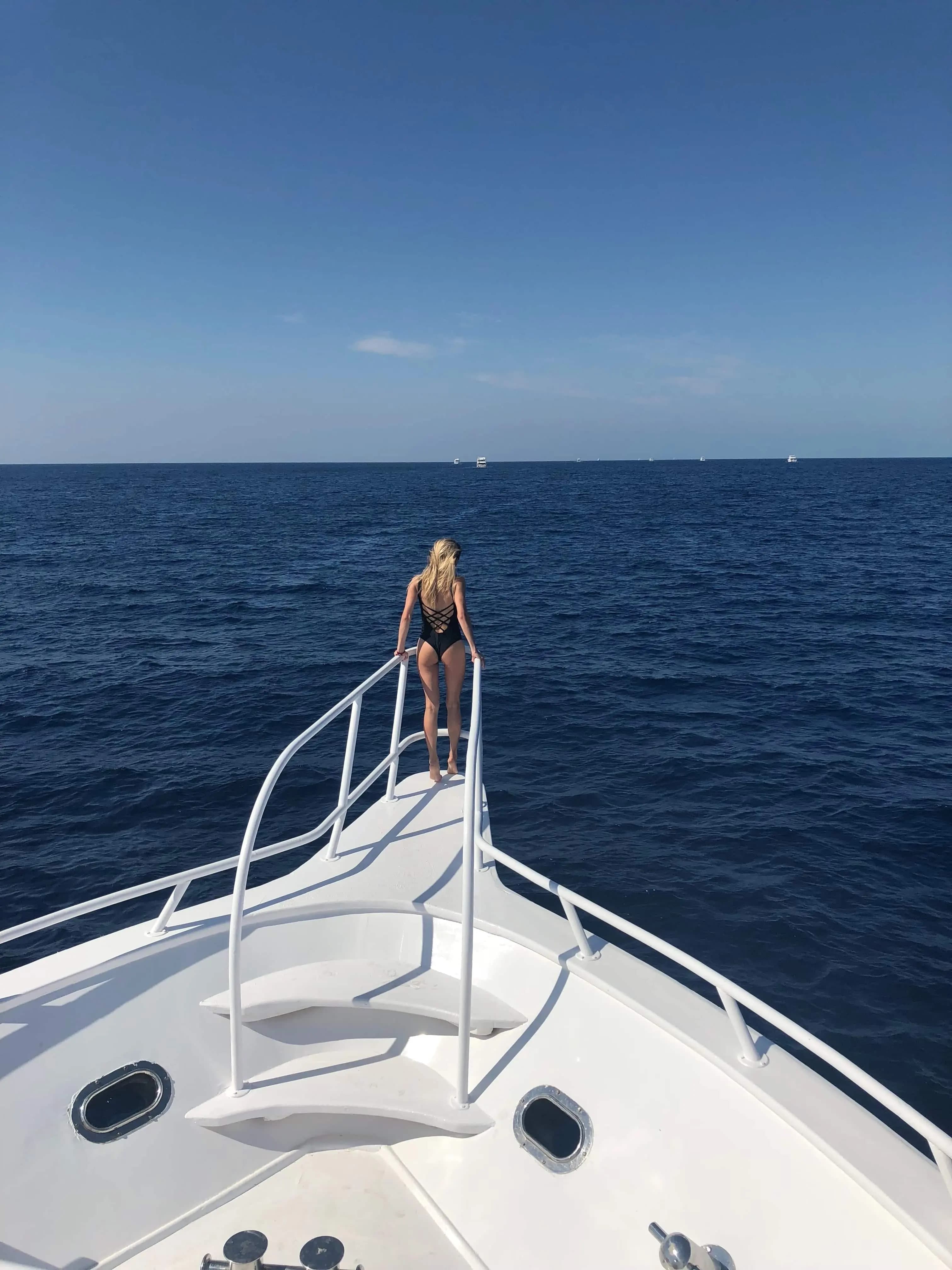 RichyLife Club turned my dream of cruising on a luxury yacht into reality. Their attention to detail and impeccable service made my day truly extraordinary.
- Delighted Client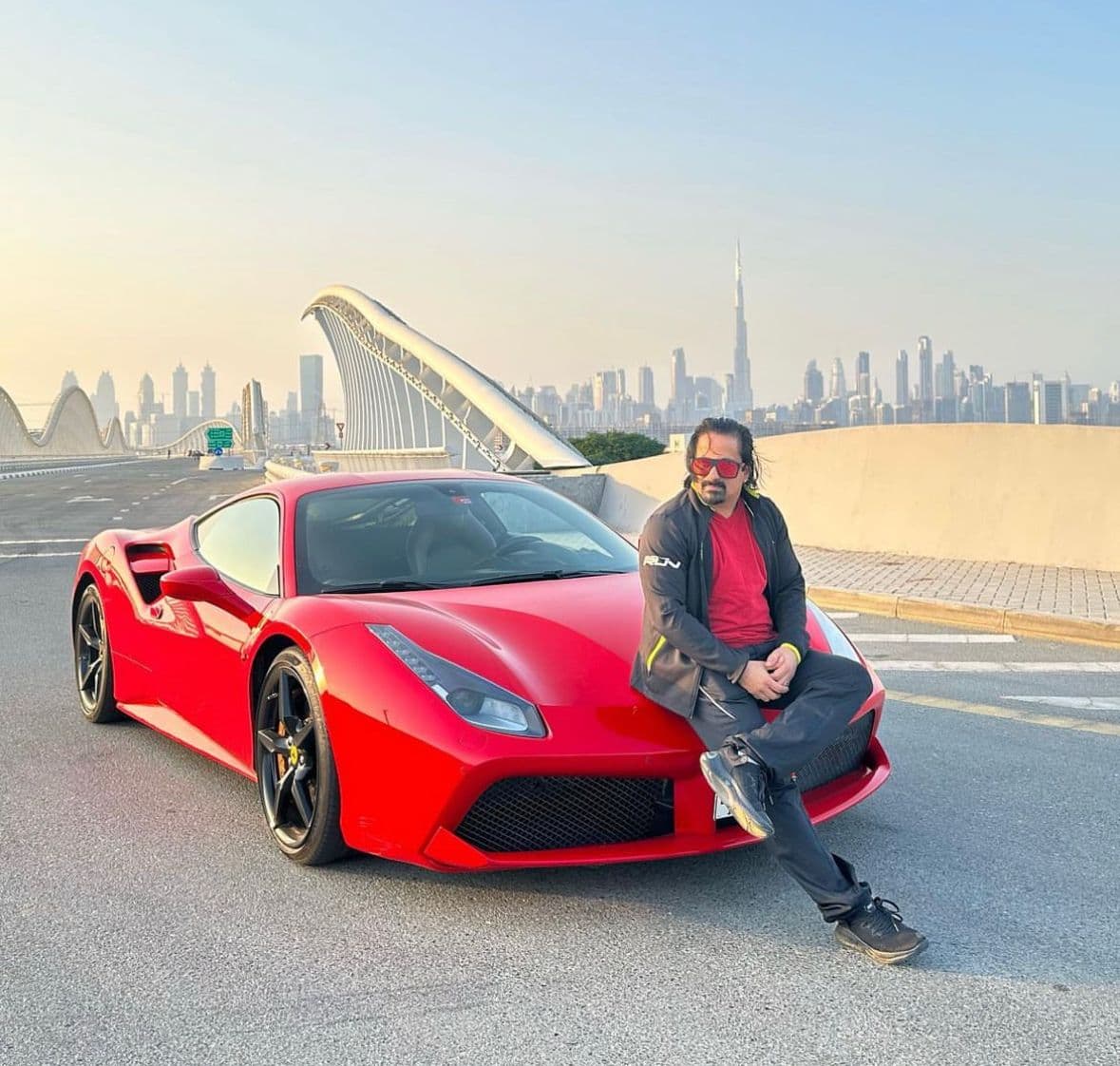 Renting a car from Richy life was a breeze. Luxury at its finest! Highly recommended.
- Happy Customer
Get In touch
Experience Elegance & Convenience